Standard Features
Download Windows 8 Phone App from:

Windows 10 Payment Application
A Free Mobile Payment Application from Planetauthorize™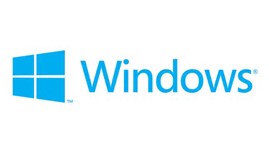 Mobileauthorize™ for Windows 10 is your complete mobile processing solution for accepting credit card payments both in and out of the office. Swap meets, retail stores, beauty salons, barber shops, street fairs, antique shows, mobile detailing, on-site consultants, taxi cab drivers, tour guides.. the list is endless on who could benefit by offering the convenience of accepting credit cards on the spot and the peace of mind getting immediate authorization for the charges.

Accept Credit Card & Electronic Check Payments

Mobileauthorize™ for Windows 10 offers impressive, revolutionary, yet functional Credit Card & eCheck processing capabilities for the merchant. It combines the convenience and mobility of your Windows Phone/Surface/Desktop/Laptop device with the power to do business, make sales, and authorize/capture charges anywhere there is a networkconnection.
"Credit Card processing is available to merchants who own and operate a business in the United Sates, Canada, United Kingdom and all EU Member Nations. Electronic Check processing is available to merchants in the United States and Canada. High Risk merchants are accepted Globally!"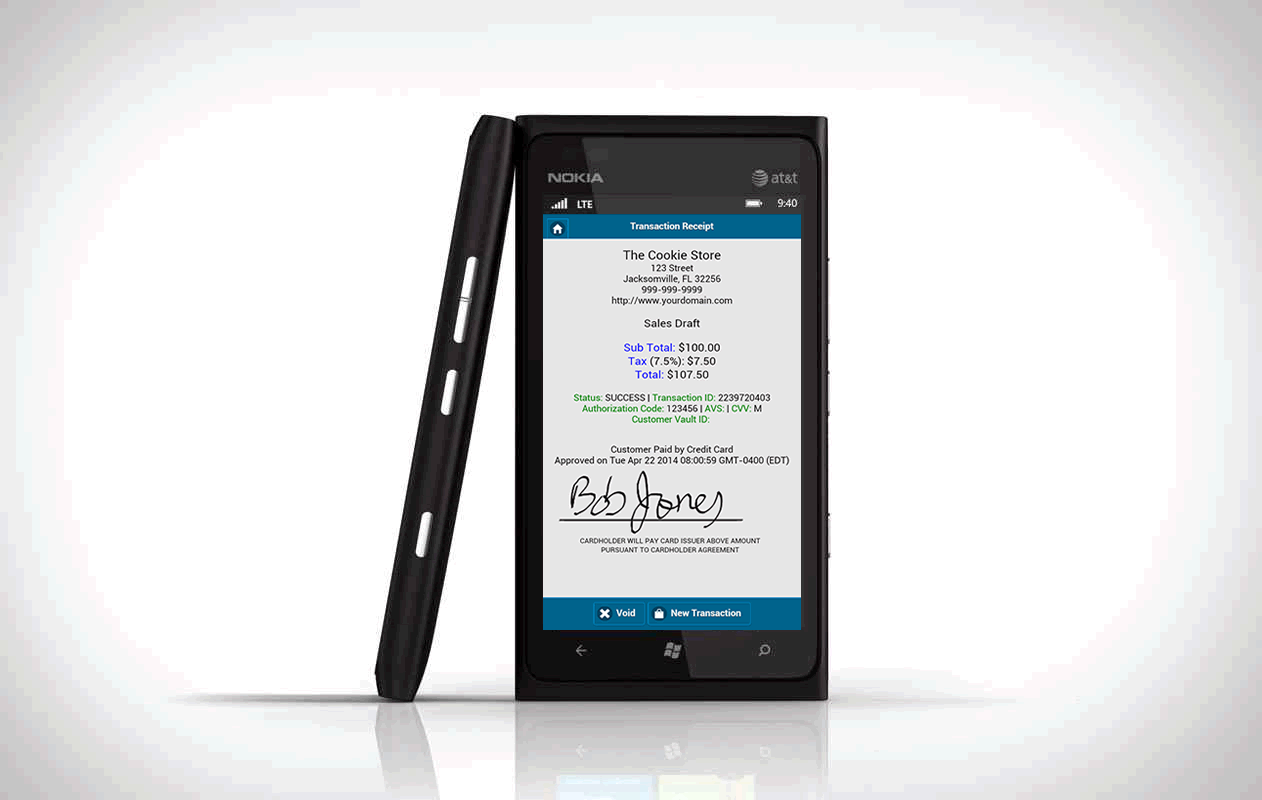 Available for Windows 10 Phone, Surface Tablets & Desktops/Laptops
Merchants can run our Planetauthorize payment applications on any Windows device. Planetauthorize was built from the ground up to support all Windows platforms. Now merchants can process customer payments on their Windows 10 Phone, Surface Tablet or Windows 10 Desktop/Laptop.

Multi-Currency Support

 

Our Windows 10 payment applications can process credit card payments in your local currency. Mobileauthorize™ supports 85 Currencies so your customers can pay in the currency they know.

Additional Benefits

Accept Mobile, eCommerce and Retail payments
Accept Credit Cards and E-Checks
Integrate Mobile Transactions with QuickBooks
Vault Customer Payment Data
All Transactions Encrypted over SSL Connection
Mobile, Web and Desktop Ready


The Mobileauthorize™ application will process keyed transactions and our RetailPayments VPOS SwIPe application will process swipe transactions using cutting edge hardware encrypted card readers.

Mobileauthorize™ is a virtual credit card terminal for Windows 10 Phones & Tablets. The Planetauthorize Retail Swipe solution uses the storage and reporting features of the Planetauthorize payment gateway. Its supported hardware includes security features of next generation end-to-end encrypted card readers with signature capture. Merchants using Planetauthorize Swipe and its supported hardware have instant record retrieval capabilities. Receipts with signatures are stored in the gateway and can be emailed to the merchants' customers directly.

Select the Windows 10 application that meets your specific requirements:

Windows 10 Phone/Surface Application
($22.95 per month, supports Mobile & eCommerce, includes Capital Bankcard Merchant Account, Service is available to merchants globally, multi-currency support)

Windows 10 Desktop/Laptop/Surface Pro
($22.95 per month, supports Retail & eCommerce, includes Capital Bankcard Merchant Account, Service is available to merchants globally, multi-currency support)




Key Features


Top Rated  

Online Sales Reporting - Review transaction history for Sale, Void & Refund. Get up-to-date payment status.
Signature Capture - Include digital signatures on your Windows Phone or Surface Tablet when processing credit card and electronic check transactions
Useful Data Storage - Utilize the up to 20 merchant defined fields for business analytics. Included with Planetauthorize.Net payment gateway account.
E-mail Receipts - Automatically e-mail customers transaction receipts
Green Initiative - Paperless receipts save trees and the environment
Enhanced Security - End-to-end encryption technology protects against breach. Ask us about

Merchant Defender.

RetailPayments VPOS SwIPe™ - accept and process swipe transaction from your Windows desktop/laptop



Encrypted Card Readers


All mobile card readers are fully encrypted to protect your customer's sensitive payment data. Don't use a competitor's card reader that is not encrypted and easily hacked. Purchase encrypted card readers driectly from SaleManager. Contact SaleManager to learn how to get a Free encrypted card reader.



To get started with the Planetauthorize Payment Gateway service and our free Windows 8 application Contact Us or call SaleManager, toll free, at 1-800-918-4890. Mobileauthorize is available as a Free Download in the Windows Store. For more information regarding SaleManager mobile applications visit mobileauthorize.com.

Planetauthorize Solutions