Gateway Emulator™
A standard payment gateway feature from Planetauthorize™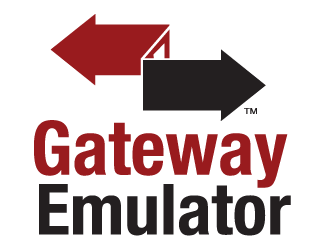 Planetauthorize's Gateway Emulator™ makes it easy for merchants to switch from other payment gateway providers without having to rework or reprogram their application. 
The Emulator automatically understands other gateway formats, interprets their incoming transmissions and responds with their native message. By utilizing the Emulator merchants save considerable time and expense.
Gateway Emulator
Our Gateway Emulator™ can be used with third party shopping carts and other software platfforms that allow entry of the payment URL. Simply insert the Planetauthorize payment URL and our gateway will automatically convert the parameters.




To get started with the Planetauthorize Payment Gateway service Contact Us or call SaleManager, toll free, at 1-800-918-4890.
Planetauthorize Solutions