Mail/Telephone Order Merchants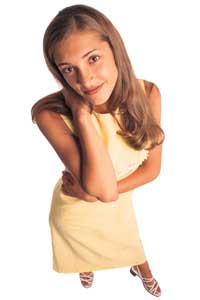 Accept Credit Cards and Electronic Checks with Planetauthorize™
Planetauthorize™ provides merchants with the ability to submit credit card and electronic check payments manually by entering transaction details into our Virtual Terminal. Merchants may also submit multiple transactions at once using our Batch Upload feature.
Our Virtual Terminal and Batch Upload features are ideal for Call Centers and any merchant who accept payments by mail or phone. The Virtual Terminal and Batch Upload feature are included with Planetauthorize at no additional costs.
Verified by Visa® and MasterCard SecureCode™ is available with the Planetauthorize Payer Authentication service.

Planetauthorize is the perfect solution for Mail Order/Telephone Order Merchants
Planetauthorize payment gateway is a leading payment acceptance system. Our payment service is secure, fast and reliable. To get started with the Planetauthorize Payment Gateway service Contact Us or call SaleManager, toll free, at 1-800-918-4890. Our knowledgeable payment specialist can tailor a payment solution specific for your unique business.
Planetauthorize Solutions