Accept Payments Anywhere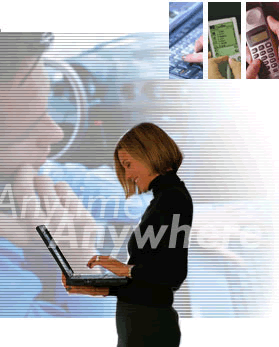 Accept Credit Cards and Electronic Checks with Planetauthorize™
Planetauthorize™ Payment Gateway provides payment processing services to merchants around the world including those who conduct business in the United States, Canada, the United Kingdom and all European Union member nations.

Planetauthorize's international processing platform supports authorization in multiple currencies and 42 processor platforms to help merchants realize financial efficiencies and improve their bottom line.
Multiple ways to accept payment
Accept credit card and electronic check payments in your retail store, e-commerce store and mobile device using a single Planetauthorize payment gateway account.
Planetauthorize will help you get paid faster - with reliable, safe and secure payment technology.
Planetauthorize payment gateway is a leading payment acceptance system. Our payment service is secure, fast and reliable. To get started with the Planetauthorize Payment Gateway service Contact Us or call SaleManager, toll free, at 1-800-918-4890. Our knowledgeable payment specialist can tailor a payment solution specific for your unique business.
In order to accept credit card payments a merchant requires a Point of Sale Solution and a Merchant Account. As a one-stop-shop for merchant payment services you can obtain everything your need to accept credit card and electronic check payments with Planetauthorize. View our Point of Sale and Merchant Account solutions below:
Planetauthorize Solutions