E-Commerce Widgets

Sell Everywhere!
Sell simultaneously on websites, mobile phones, social sites and marketplaces like Google Shopping, Yahoo and Shopping.com. Add an online store to Facebook, Tumblr or any other social media site. Ecwid is the #1 e-commerce app on Facebook with over 40,000 stores.
Your Ecwid store looks perfect on any smartphone and automatically adapts to your customer's screen size — laptops, tablets, smart TVs or smart watches.
Social Media Ready!

Planetauthorize Payment Gateway Integration


Accept All Major Credit Cards


Supports Multiple Currencies


FaceBook Integration (Demo FaceBook App)


Mobile Ready (Try it with your mobile device: visit http://mdemo.ecwid.com)


WordPress Integration


Joomla Integration


Reqest a Test Payment Gateway Account
Ready for a new breed of shopping cart software?
Ecwid offers the performance and flexibility you need, with none of the hassles you don't.
Ecwid is a powerful shopping cart system that is designed feature rich and user friendly. ecwid works with your existing website, takes less than 5 minutes to setup and is available for the Web, FaceBook and Mobile devices. Ecwid is a robust e-commerce solution for internet merchants with the ability to create their own online business and participate in e-commerce at a minimal cost.
Planetauthorize™ integrates with the ecwid shopping cart platform. Merchants can register for ecwid for free! ecwid is an flexible online e-commerce solution that offers a wide range of out-of-the-box features that allows online stores to be setup fairly quickly with ease. As an new shopping cart platform, ecwid promises to always offer a free shopping cart at no charge to the merchant.
ecwid empowers your web site with the ability to service the customer's checkout experience and allow them to pay via credit card or electronic check. Merchant's can register for the ecwid shopping cart system and related payment modules directly from Planetauthorize™. ecwid integrates seamlessly with the Planetauthorize.Net real-time payment gateway.
Integrates with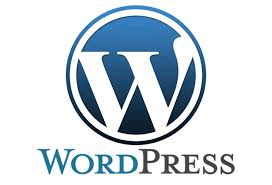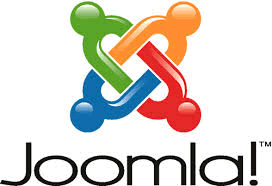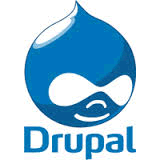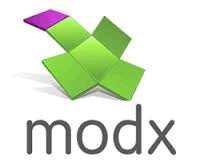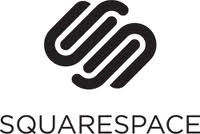 Also Integrates with Social Networks and Services









Shopping Cart Features


Integrates with the Planetauthorize Real-time Payment Gateway Service
Social Media Integration like FaceBook, tumblr, WordPress, Blogger and much more...
Joomla Integration
Ability to customize the "Look & Feel" of the Shopping Cart
No per-transaction or usage fees
Advanced shipping charge options. (UPS, USPS, FedEX, DHL, and many others...)
Advanced tax options. (flat rate, by state)
Fully documented step-by-step installation instructions