Certify PCI ™
Visit: Web Merchant | Retail Merchant | Restaurant Merchant | MOTO Merchant
SaleManager Launches CertifyPCI™ - an In-House PCI Certification Tool for eCommerce Merchants
Certify PCI™ was designed specifically to streamline the PCI Certification process in an effort to help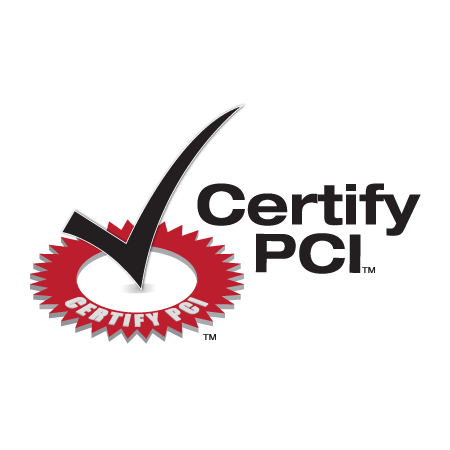 merchants easily achieve a higher level of security. This is an automated web based process to PCI certify qualified merchants in minutes.
Any merchant or service provider that stores, processes, transmits or simply handles customer credit card data must comply with the PCI DSS controls and processes. If you don't, you risk costly fines, restrictions, or worse should a breach occur.
Our PCICertify service includes unlimited Vulnerability scans by an Approved Scanning Vendor (ASV), if necessary. Merchant breach insurance is offered through RGS/Great American Insurance company and includes $50,000 per occurrence.
Certify PCI™ Benefits:
Streamline the PCI Certification process - Ensure your business is compliant with the PCI Standard in minutes
PCI Compliant Network Scan - Our scanning technology studies your site from a hacker's point of view to detect any open doors that could lead to a data breach.
Higher Level of Security - Protect your customer data.
Unlimited Products - Merchant's can sell an unlimited number of products and services
Insurance - CertifyPCI™ also offers a $50,000 per occurrence insurance for merchants and agents should there be any breaches or incidents
No per Transaction of Usage Fees -Certify PCI™ does not require a per transaction fee
No Installation Required - CertifyPCI™ is included as a add-on feature of the PlanetAuthorize™ payment gateway. No installation required.
To get started with the PlanetAuthorize™ Payment Gateway service call SaleManager, toll free, at 1-800-918-4890.