Advanced Transaction Routing Interface™

Visit: Web Merchant | Retail Merchant | Restaurant Merchant | MOTO Merchant
Introducing the PlanetAuthorize™Load-balancing System. A standard payment gateway feature.
Request a Test Gateway Account

Planetauthorize's patent-pending load-balancing system makes it easy for merchants to process transactions using multiple merchant accounts with a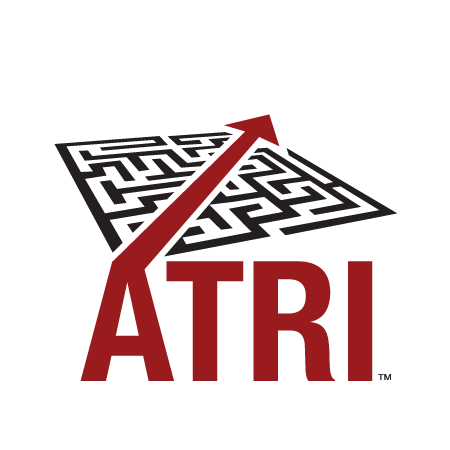 single payment gateway account. Each merchant account can process and settle in a different currency providing Multi-Currency support. Now merchants have the ability to process specific transactions using a specific merchant account. Unlike other solutions there is no need to open multiple payment gateway accounts.
PlanetAuthorize™ engineered a patent-pending load-balancing system that allows merchants to select which bank to use for different transactions. Each merchant account is identified by a unique Processor ID (e.g. refer to the Planetauthorize API). By selecting the unique Processor ID a merchant can select which merchant account to use for a specific payment transaction.
To get started with the PlanetAuthorize™ Payment Gateway service Contact Us or call SaleManager, toll free, at 1-800-918-4890.