Planetauthorize e-Invoice
Send electronic invoices to your customers


Visit: Web Merchant | Retail Merchant | Restaurant Merchant | MOTO Merchant
Planetauthorize provides electronic invoicing, invoice presentment, invoice billing and recurring billing capabilities in an easy to use web interface. Now your customers can pay invoices online!
Planetauthorize eInvoice™ is the on-demand invoice management service that automates the process of collecting, submitting, tracking and paying of supplier invoices.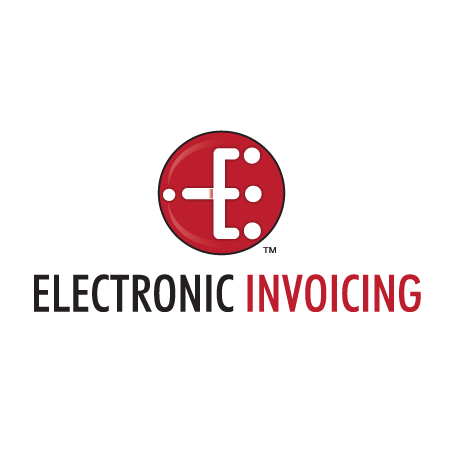 Customers can pay invoices by Credit Card or Electronic Check/Cheque. Multi-Currency Supported. Planetauthorize is a fully-managed Electronic Invoice and Electronic Invoice Presentment service complete with Payment URLs and integrated CRM payment modules. With Planetauthorize eInvoice, you can automate key components of payment processing with other company sales processes. That's why Planetauthorize is the industry leader in Electronic Invoicing, Invoice Presentment and Bill Payment.
Watch Our Demo: Planetauthorize Invoice Manager
Compare Us to Invoicera, FreshBooks and Zoho Invoice
Planetauthorize offers more features for less costs! Merchants save money and get paid faster withthe Planetauthorize Invoice Manager service.
Compare Electronic Invoice Services

| | | | | |
| --- | --- | --- | --- | --- |
| | Planetauthorize | Invoicera | FreshBooks | Zoho Invoice |
| Price | $10.00 | $19.95 | $19.95 | $15.00 |
| # of Users | unlimited | 2 | 1 | 1 |
| # of Invoices | unlimited | unlimited | unlimited | unlimited |
| # of Clients Managed | unlimited | 50 | 25 | unlimited |
| Recurring Billing | unlimited | 5 | unlimited | unlimited |
| Credit Card Processing | | | | |
| eCheck Processing | | | | |
| Merchant Accounts | | | | |
Reduce Invoice Processing Costs
Nearly 80 percent of vendor and supplier invoice activity is paper-based. If your organization is like most, your A/P department is drowning in paper. A recent Aberdeen Group study found that companies who automate invoice processing observe:
Overall costs drop as much as 91 percent
46 percent shorter invoice process cycle time
12 percent fewer late payments
30 percent less time spent responding to inquiries
Experience Automated Invoice Processing and Savings
Planetauthorize eInvoice allows companies to quickly process vendor and supplier payment requests, solving common problems including:
High invoice processing costs. Planetauthorize eInvoice significantly reduces the costs of processing invoices by automating the collection, submittal, tracking and payment of vendor and supplier invoices.
Long invoice payment process cycle time. The cycle time to process supplier payments and check requests is significantly shortened with the Planetauthorize easy, quick and efficient automated solution. Recurring Billing is supported at no addiitonal costs.
Poor control and compliance. Planetauthorize's robust payment engine manages invoice payment acceptance. Combine iSpyFraud™ / FraudSensor™ to add threshold management and advance fraud protection to your payment process.
Lack of reporting. Planetauthorize proactive sales reporting approach offers complete visibility into the payment process.
Sign Up Now
Planetauthorize Payment Gateway service. To Get Started Apply for a Internet Ready Merchant Account:

Merchant Setup Forms

Electronic Check Application
Electronic Check Cover Page (PDF)

Electronic Check Merchant Application (PDF)
Merchants who are interested in signing up for the PlanetAuthorize™ Payment Gateway service and Electronic Invoice service can contact SaleManager at 800-918-4890 for more information.