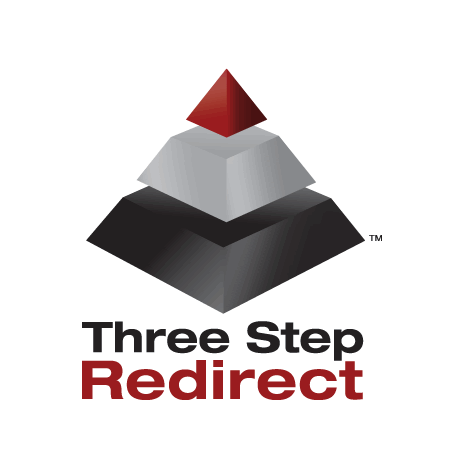 Three Step API
Planetauthorize, a leading payment gateway provider, announces its Three Step Redirect API, an innovative, completely transparent, patent pending interface that provides a secure and flexible way for merchants to integrate their website with a PCI compliant payment gateway while maintaining their own look and feel. The Three Step Redirect API's cutting edge technology provides the easiest way for merchants to achieve and retain PCI Compliance.
Planetauthorize's Three Step Redirect API applies a three step methodology where sensitive credit card information is transmitted directly to the payment gateway through an end-to-end Secure Sockets Layer (SSL) connection, bypassing the merchant's server and payment application. Planetautorize's Three Step Redirect provides a solution to ensure secure data transmission by keeping merchants from seeing, touching, handling, transmitting, or storing any sensitive payment details.
The traditional API provides a one-dimensional transaction transmission process where sensitive payment information is transmitted and stored in the merchant's environment. The Three Step API allows merchants to process transactions without transmitting any payment information through their web application. This unique approach provides best of class application flexibility while limiting PCI compliancy concerns.
With Planetauthorize's Three Step Redirect, merchants are no longer subject to vulnerability scanning to become PCI certified. At this junction, customer information from the merchant's website can be compromised by sniffers, however, Three Step will take merchants outside the scope of transferring sensitive payment information while reducing the cost of maintaining PCI Compliance.
Planetauthorize Integration API's:

Standard Integration API - advanced connectivity method

QuickClicks™ - simple connectivity method

Three Step API - patent pending connectivity method




iSpyFraud™ -- Fraud Prevention Tools
Protect your business and your customers from fraudulent transactions. Planetauthorize™ payment gateway provides information and advanced services to help keep your business safe. Merchants who utilize our fraud protection service get access to advance fraud detection tools.