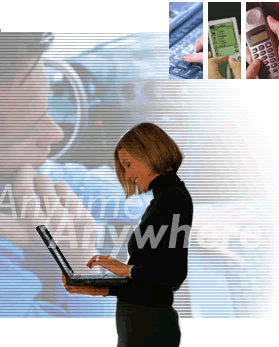 Accept Credit Cards and Electronic Checks. Process Internet, Retail and Mobile payments with Planetauthorize.Net
Request Planetauthorize Payment Gateway Pricing

Compare us to PayPal and Google Checkout!

Planetauthorize™ Payment Gateway provides payment processing services to merchants in over 100 countries including the United States, Canada, the United Kingdom and all European Union member nations. Planetauthorize's international processing platform supports authorization in multiple currencies and 42 processor platforms to help merchants realize financial efficiencies and improve their bottom line. Interested in Accepting Payments? Start here...

10 Key Things Planetauthorize will do for your business
Help you get paid faster - with reliable, safe and secure payment technology
Make your customers happy - with flexible payment options

Make your life easier - with simplified billing and payment reconciliation
Help you grow your business - increase sale opportunities
Faster ROI - integrate our payment service into your existing software
Free Mobile Payment Application (mobileauthorize.com)
Free Mobile Bill Payment Software - let your customers pay with mobile device
Operate your Retail, Web and Mobile store with Planetauthorize.Net
Add Payments to your CRM platform
Social Media Ready -- Accept payments using your FaceBook account
Planetauthorize is the Global Payment Center™
Planetauthorize™ is a leading online payment processing engine servicing Internet, Retail, Mobile, and MOTO merchants. The Planetauthorize™ payment gateway service provides merchants with the ability to accept and process Credit Cards and Electronic Checks. Planetauthorize is the Global Payment Center!